As summer draws to a close, many of us will be reminiscing about fun-filled days and memorable moments experienced over the last few months. From hiking excursions and trips to the beach, to barbecues and family gatherings, it's likely that many people's homes have been bustling with activity. While we cherish these good memories, our carpets often tend to bear the brunt of the chaos of summer, making a professional carpet cleaning service an important post-holiday investment.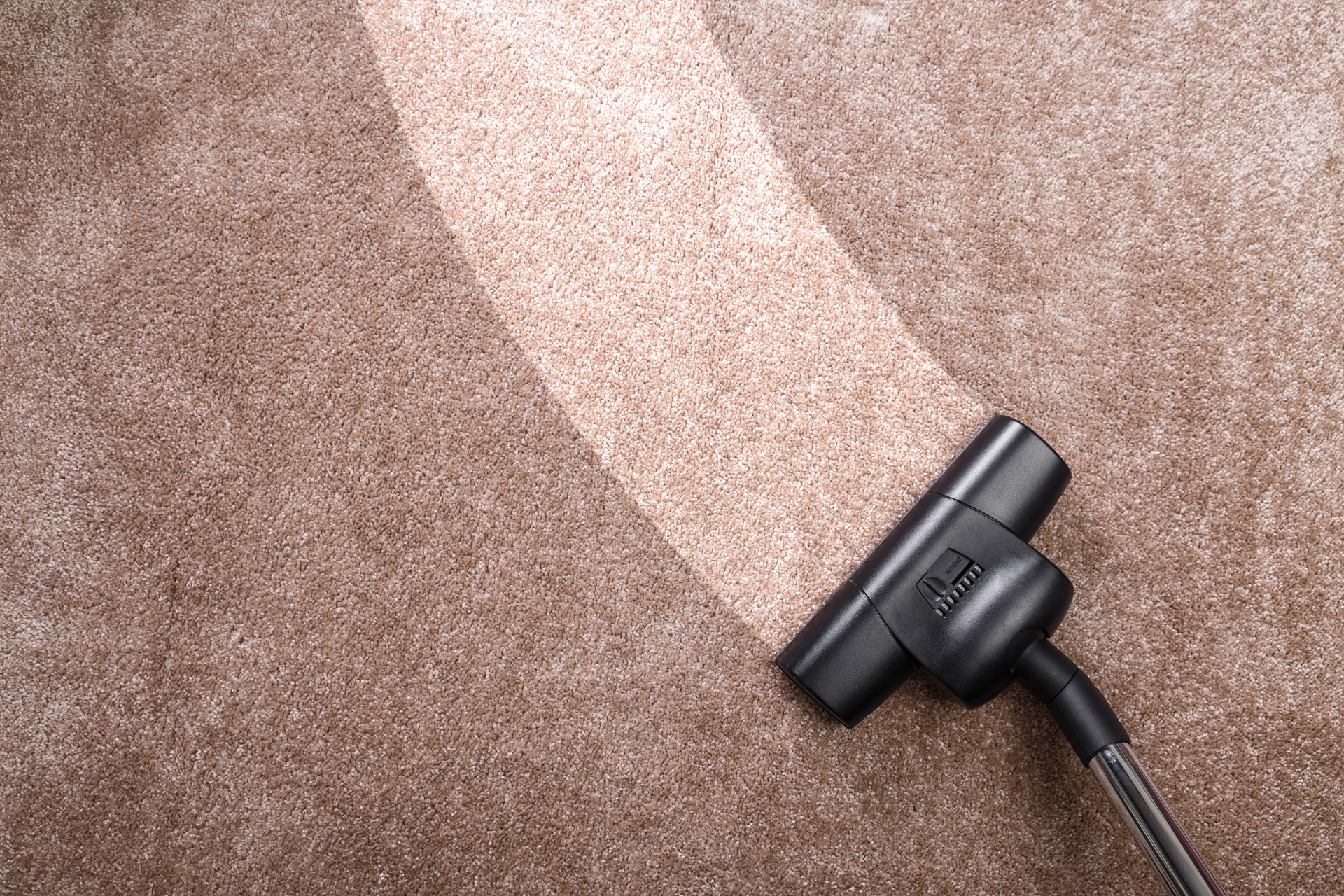 In this blog post, we will explore the importance of professional carpet cleaning for your home after the summer. We will delve into the many reasons why hiring experts is necessary in addition to DIY cleaning and how it helps to preserve the longevity of your carpets.
Why book end-of-summer carpet cleaning services?
Carpets play an important role in the home, not only providing aesthetic appeal, but warmth and comfort. However, carpets also become magnets for dirt, stains, dust and allergens during the summer months. 
This is where a professional carpet cleaning company comes into play. Whilst regular vacuuming and spot cleaning can help to maintain the cleanliness of carpets to some extent, the end of summer provides the perfect opportunity for a deeper, more thorough carpet clean, helping restore carpets to their original state, but also helping to keep a healthier indoor environment by removing dust and allergens.
Let's explore some of the many reasons why carpet cleaning services are a good idea at the end of summer.
The impact of summer activities on your carpets
During the summer months, people tend to spend more time outdoors, as well as taking less care to remove or clean shoes when re-entering the home. As a result, people are more likely to be bringing in dirt, sand or other debris on their shoes. Any such debris can easily get trapped within carpet fibres, accumulating over time to leave your carpet looking tired, dirty and stained.
Whilst many people will take the opportunity to spend any sunny days outside, it's important to also consider that as well as having free run between the house and the garden, some pets may also decide to spend more time indoors sheltering from the sun. This can mean that they are shedding more fur inside, further affecting carpets.
Finally, during a time of year where people are more likely to invite guests round for barbecues or parties, people may loosen their normal rules about removing shoes to come inside the house, and more people can also mean more risk of spills and stains on carpets.
All of these factors can result in a dirty carpet and reduce its longevity. Calling professional cleaners is a good solution to help bring life back to carpets.
The limitations of regular vacuuming and spot cleaning
Whilst it's important for carpets to be vacuumed regularly and spot cleaning is necessary in the case of a spillage or new stain, DIY cleaning isn't always enough to restore carpets and may actually lead to damage. Here are some of the reasons to choose professional services in place of a do-it-yourself approach:
Domestic vacuum cleaners are not as powerful as professional carpet cleaning equipment, which can lead to carpets with a tired, dirty appearance as dirt particles accumulate over time. 
Some stains may be too tough to remove without professional cleaning equipment, or expert professional knowledge.
Using the wrong cleaning techniques or turning to harsh chemicals and vigorous scrubbing can damage carpet fibres or remove its colour.
The benefits of professional carpet cleaning
In contrast to the limitations of DIY cleaning, professional carpet cleaning has many benefits, helping to keep carpets looking their best and lasting for longer through various methods. Firstly, professional cleaners provide a level of deep cleaning that goes beyond regular vacuuming in removing dirt and bacteria that accumulates over time. Some particles that become trapped in the carpet can cause damage and lead to premature wear and tear, so deep cleaning is necessary to prevent this.
Secondly, carpet cleaning professionals are highly knowledgeable in which cleaning techniques and products most safely and effectively deal with different stains. Professionals know how to attack each kind of dirt or debris in order to ensure stains do not set or lead to carpet damage.
Deep cleaning is also highly effective in creating a healthier indoor environment and reducing the risk of allergies or illnesses. Without the necessary knowledge, cleaning carpets can lead to the growth of mould and mildew in damp carpets. Professionals ensure that care is taken to prevent this, ensuring any existing mould is removed thoroughly and carpets are dried quickly to ensure a haven for bacteria growth isn't left behind.
Book carpet cleaning services
As summer bids us farewell, it's time to give our carpets the attention they deserve. Professional carpet cleaning not only removes deep-seated dirt, stubborn stains, and allergens but also revitalises your carpets, making them look and feel as good as new. By investing in professional cleaning, you not only enhance the beauty and longevity of your carpets but also create a healthier living environment for you and your loved ones.
To arrange carpet cleaning for your home, get in touch with Domestique!