If you will soon be moving out of a rental property, one of your key concerns is likely making sure that you get your rental deposit back at the end of your tenancy. Moving house is often expensive, whether you are moving into another rental property or buying a home, so getting your deposit back can be a big help. To stand the best chance of ensuring you leave a residential property in conditions that please your landlord, seeking professional help from a domestic cleaning company is highly advisable.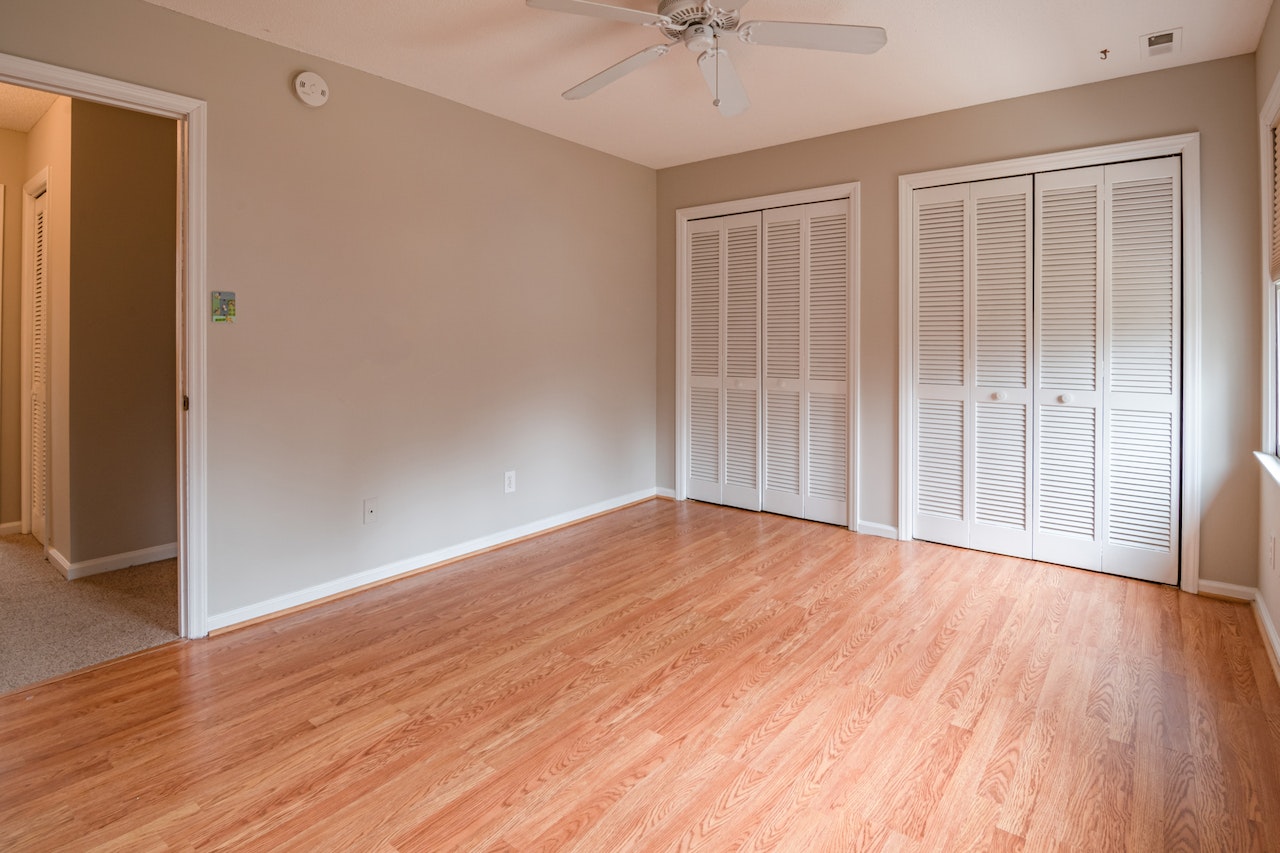 Whilst getting your money back is so important, it's also important to note that rental deposits can be hard to come by, especially if you have been living in a property for some time. Let's look at the ways that investing in a deep clean for a rental property works in your favour.
Save Valuable Time
When you are focused on packing, or preparing your new home, most likely on top of work and other commitments, time is at a minimum. Cleaning a rental property to the standard expected by landlords is a time consuming process. Calling in professional cleaners allows you to focus on the other aspects of your life, safe in the knowledge that the rental property is being taken care of by the experts.
Save Money
When you consider the time that you save and get your security deposit back, the charges for cleaning a rental property are far outweighed by the money you save. Remember, without seeking help from a domestic cleaning company for your end of tenancy clean, not only will this mean that it is harder to get your deposit back, but you may also face further cleaning charges from your landlord if they do not think the standard of deep cleaning is up to standard. By choosing your own cleaning company, you can ensure that the cleaning services you pay for are fairly priced and from a company you trust.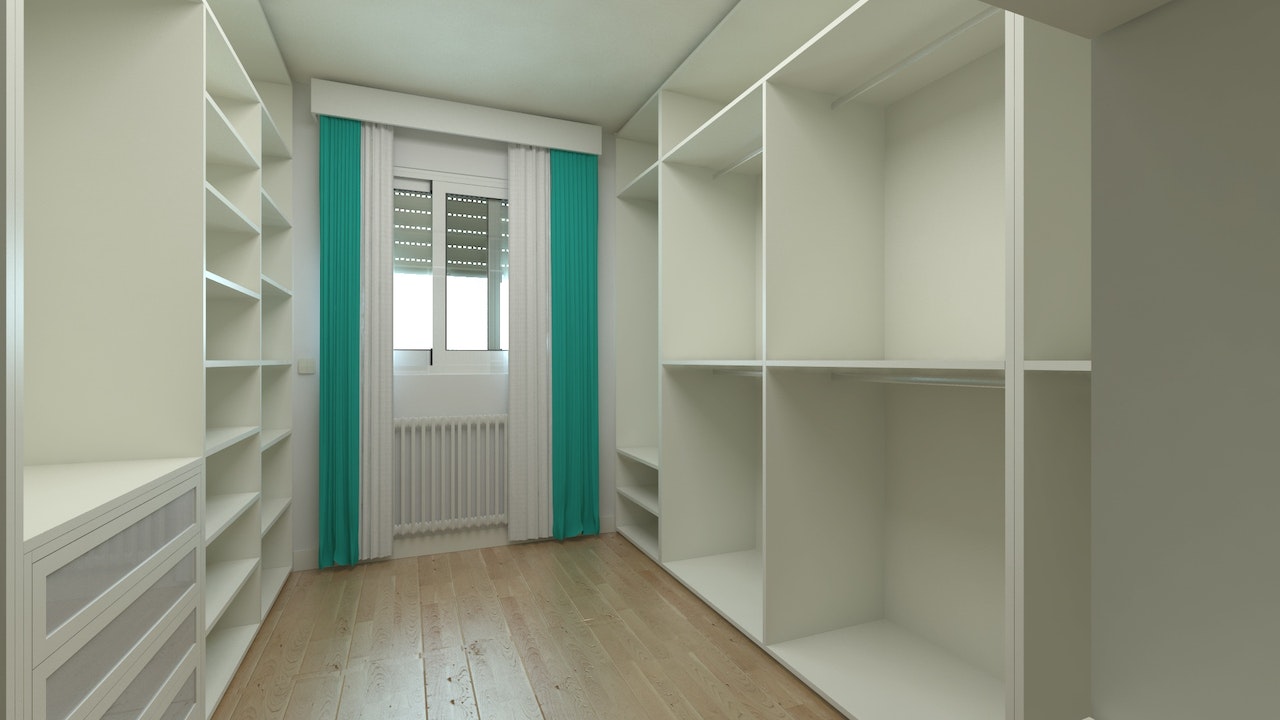 Domestic Cleaning Services Give Peace Of Mind
When you are busy arranging your house move, the last thing you need is uncertainty about your rental deposit. Deciding to hire professionals to take care of your end of tenancy clean helps bring you more peace of mind. When you choose a reputable house cleaning company, you invest in a guaranteed professional clean from cleaners who are highly experienced in performing this type of house clean.
Whilst you can no doubt do a great job of cleaning your home, the standard of deep cleaning delivered by professionals is always likely to be higher than you would achieve on your own. When the rental property is left looking its best, smelling great and any stubborn marks or stains are eliminated, you'll likely feel much more confident about getting your deposit back.
Remember, cleaning companies can also offer specialist services such as gardening, window cleaning, oven cleaning, carpet cleaning and even mattress/furniture cleaning for furnished properties.
Build Good Faith With Your Landlord
Landlords are not always seen in the best light, so rightly or wrongly, it can certainly be beneficial to stay on their good side, as this could help you to get your deposit back. By investing in professional deep cleaning services, you are also helping to save time and money for your landlord.
Remember, when you move out, the landlord will most likely be seeking another occupant as quickly as possible, so by ensuring the property is sparkling clean when you leave, you can help to improve the occupancy rate. This can certainly work in your favour.
Domestic Cleaning for End of Tenancy
If you are in need of a reliable, professional domestic deep cleaning service for a rental property, contact Domestique today by calling 0845 625 9895. With branches throughout the UK and many years of professional cleaning experience, we are here to help you win your rental deposit back, saving you valuable time and money.