Now that the festive season is over, it's time to put the decorations away and have a good clean. If you've been busy entertaining or spending quality time with the family this Christmas you've probably overlooked your regular cleaning routine in favour of having fun. Now that the festivities are over and done with for another year, our household cleaners have got a few expert tips to help restore your home, clean up festive spills and get your garden back in order.
Removing spilled wine from carpets
Red wine is a festive favourite, but not with carpets. It's probably one of the worst things you can spill on your flooring or upholstery, and if you've been busy partying you might not even discover the mark until the next day. Fear not, for we've got some tips to help you remove these stubborn stains.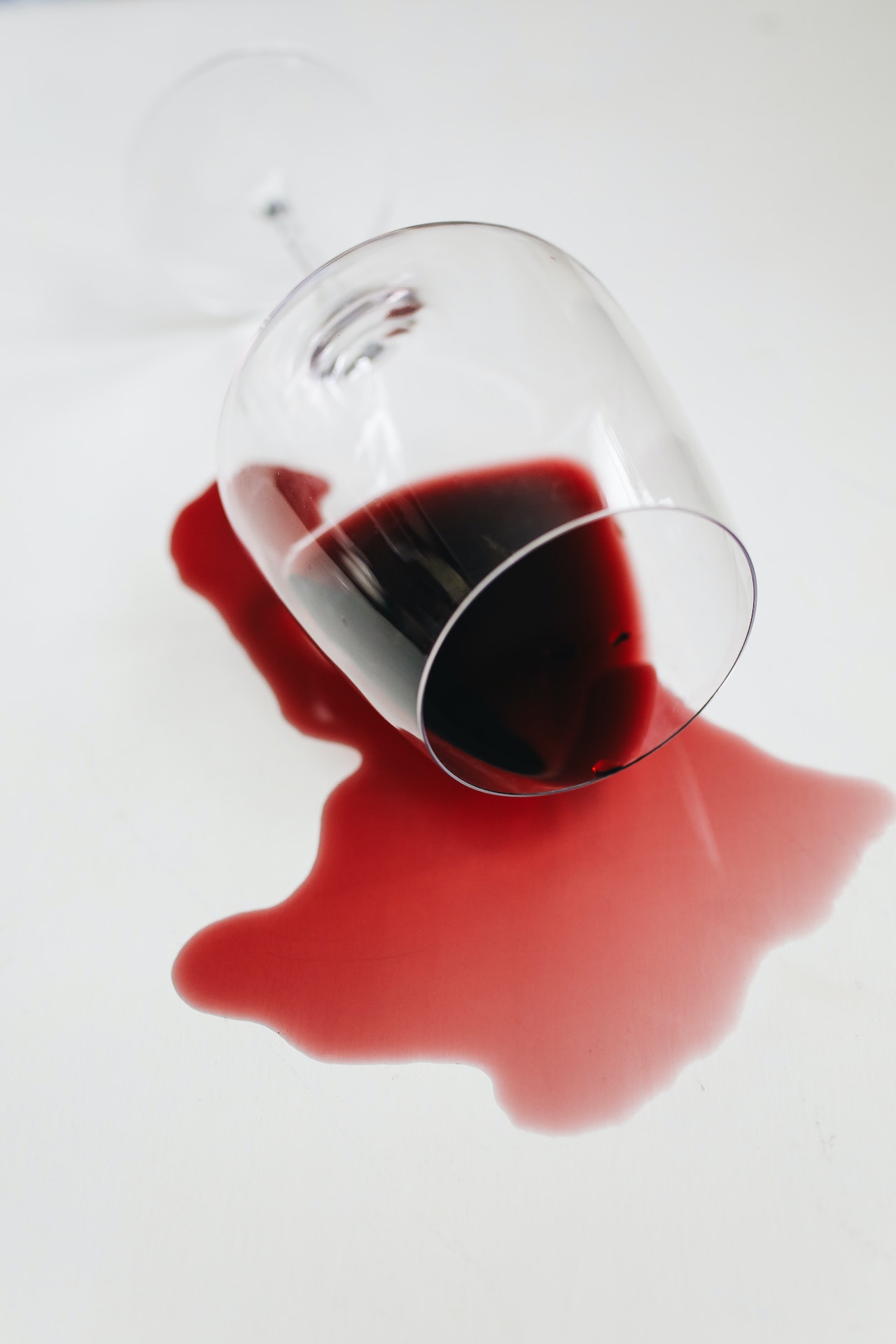 Firstly you can try soda water. Blot the area with a clean cloth, apply soda water, blot again and apply more soda water. Repeat until the stain is gone. Another home hack is to use white wine vinegar to remove red wine from your carpet. Simply combine two cups of warm water with a tablespoon each of washing up liquid and white wine vinegar. Apply a small amount to the spill, blot with a white cloth and repeat until the stain has vanished.
Cleaning your oven
The workhorse of Christmas is surely your oven. Not only has it roasted the turkey and potatoes to perfection, but it's baked endless mince pies and festive snacks. It doesn't matter how sparkling clean it was prior to the festive season, you can bet that come January, your oven will look like it has never been cleaned. Now is the time to get your oven cleaning equipment out and give it a thorough clean to remove burnt food and grease from the interior, shelves and grill pan.
If you can't face the thought of cleaning your oven, call in the experts. Oven cleaning is just one of the items on offer in our general cleaning services. Using non caustic chemicals, we'll bring your oven back to its former glory, paying particular attention to hobs, hoods and extractor fan units.
Decluttering your home
Packing everything away after Christmas can be quite therapeutic as it signifies a fresh start as the new year begins. Whilst you are taking the time to clear away the decorations it can also be a good opportunity to declutter and remove any items you no longer need. Donating what you can to charity or throwing away rubbish will give you the space to appreciate what you have.
When packing away your outside decorations, you'll also have a good chance to check that your household exterior is in good shape for the rest of the winter. Garden areas can be tidied once decorations are removed from the lawns and driveways, which helps to expose any areas of concern ahead of the bad weather that may come in January and February.
Call in the household cleaners
Don't forget that local domestic cleaning companies such as Domestique can help you out with all of your post-festive cleaning. From removing stains, to completing a thorough clean of your house and getting your oven gleaming again, our household cleaners are here to help. To find out more about our general cleaning services or to find your local Domestique branch click here.