General cleaning services can be beneficial for all types of homeowners. Whether you are working from home, always at the office, a parent or first time homeowners - whatever your situation, general cleaning services can help to ease some of your responsibilities. From oven cleaning to garden services, explore the benefits of hiring a local cleaning company to help maintain your home.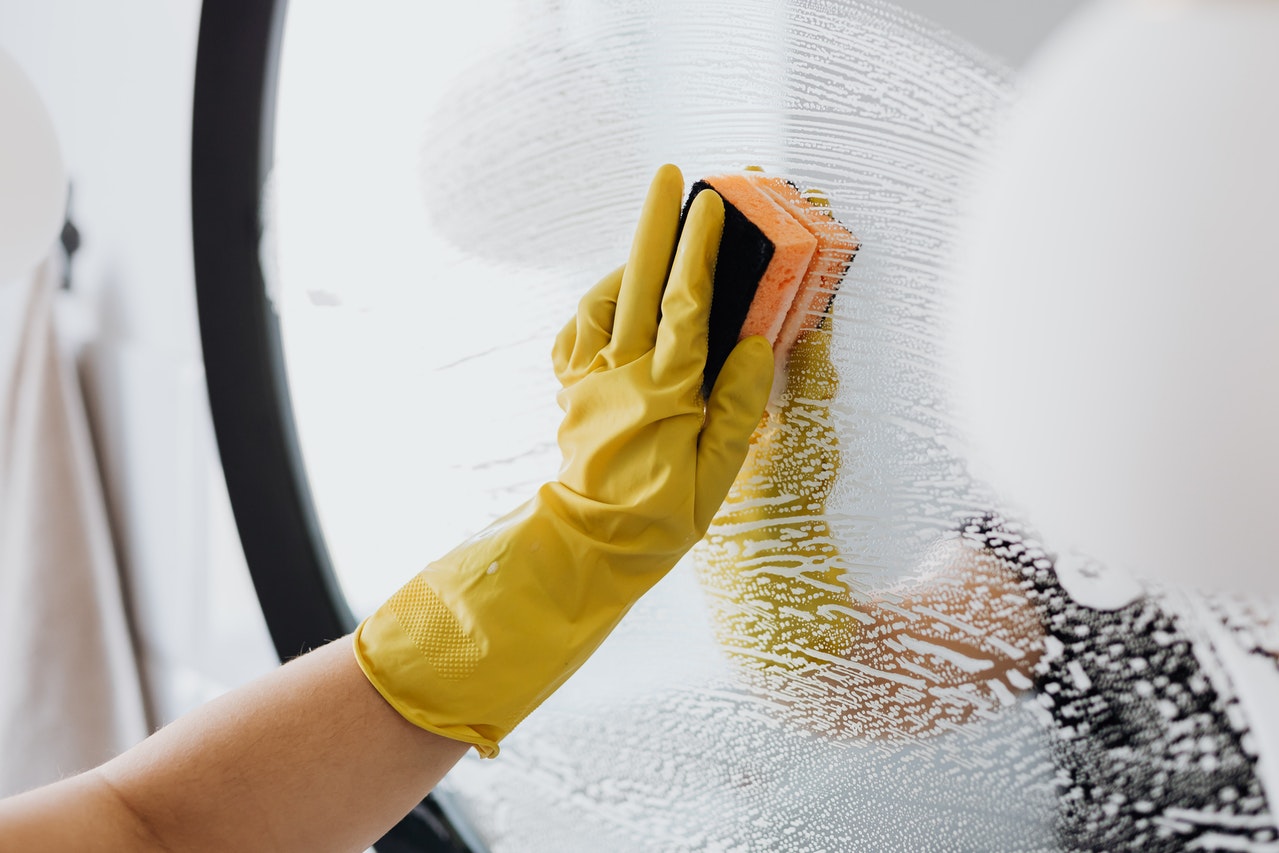 Routine Cleaning
When cleaning, it can often feel like a never ending chore. General cleaning services on a routine basis can help to relieve the pressure of staying on top of a clean home. With our team, you will be visited by reliable professionals who are fully insured. They can help you with everyday chores, such as dusting, vacuuming and ironing.
Overdue Chores
It can be too tempting to push back overdue chores for another day, however the reality is, the longer you leave them the harder they can get to clean! If you are overdue for an oven clean or a deep carpet clean, you may need more than your day-to-day cleaning products.
Instead, leave it to our trained team and their quality equipment to get these time consuming chores completed and off your mind.
Larger Projects
If you have a large home project coming up, our team is here to help. If you need to clear a large space for a major spring clean, upcoming renovation or if you are moving house and need to clear out your current home, our house clearance service is available. For homes, lofts, garages and gardens, we can help to clear a range of household items, from small electrical items to large furniture suites.
Moving Home
Is it time for you to move onto your next home? If so, leave your home in excellent condition for the new homeowners by deep cleaning and clearing out everything you need to. This may include carpet cleaning, window cleaning and garden services.
On the other hand, you may have some deep cleaning to do when you move into your new property. If you are taking your mattresses with you, consider having them professionally cleaned.
Help at Home
If yourself or someone you know needs some extra support at home, browse our Help at Home service. General cleaning services are included, such as day to day cleaning tasks, meal preparation and washing up. In addition, we can also assist with errands such as shopping, pet care, arranging visits and daily activities, supporting the management of household bills and more. This is much more than general cleaning services, as it provides support in a range of areas, all which contribute to managing a home.
Contact us for General Cleaning Services
If you are searching for a local cleaning company who can make keeping a clean home a lot more manageable for you, contact us. At Domestique we have branches throughout the UK, with a range of home cleaning services and a reliable team on hand to help you.