If you normally do your Airbnb cleaning yourself, you'll know how much of a drain on your time it can be. Not only do you have to do the cleaning and general property maintenance, you'll also be doing all the tasks to ensure a smooth operation. Online bookings, marketing, key exchanges, and more. While you might be happy to wear all the hats when it comes to your Airbnb home, you might be thinking about delegating the cleaning to someone else.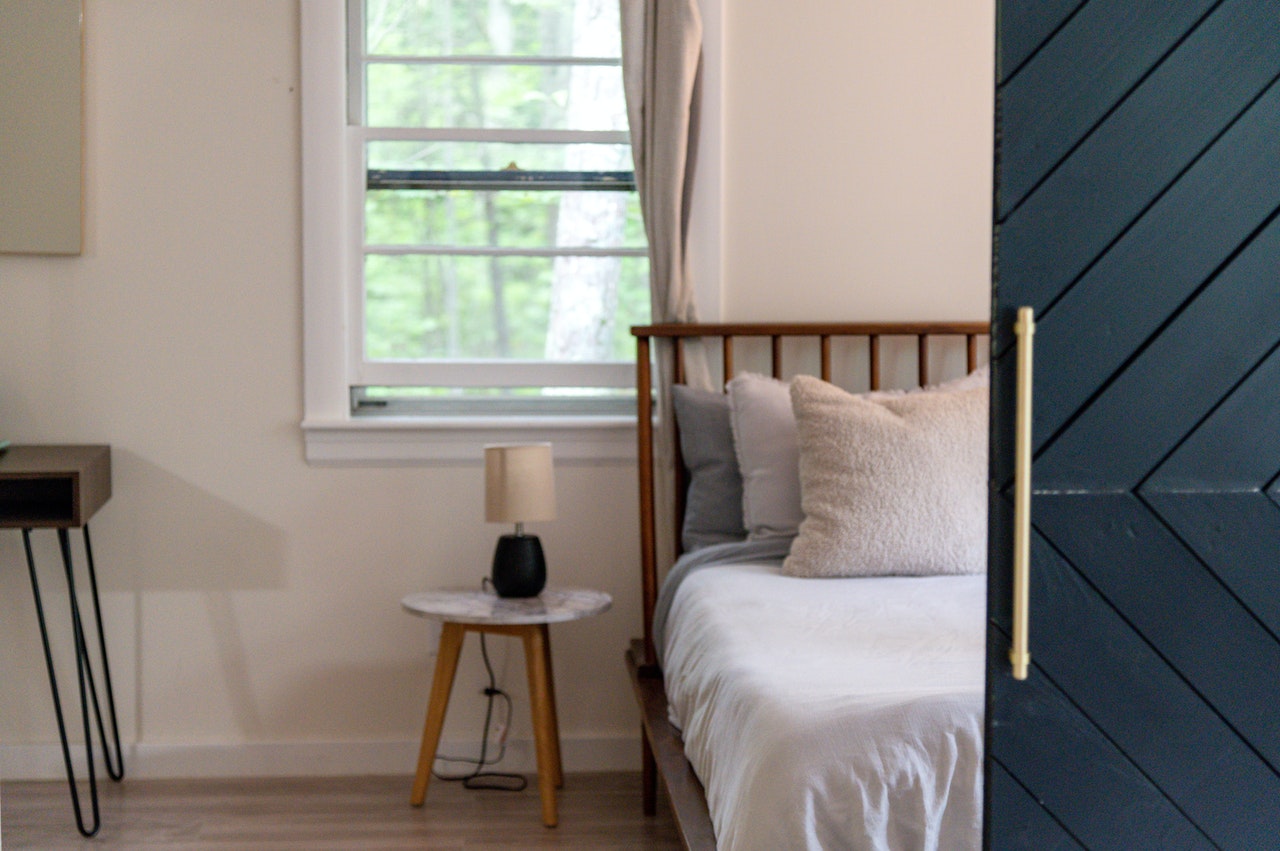 Here, we're going to look at the benefits of investing in a holiday rental cleaning service, and why it makes sense to delegate the dirty work to someone else.
An expert in Airbnb cleaning frees you up to market your property
Marketing your Airbnb or holiday rental property is a time-consuming process - and one you might need to focus on more. Whether you're updating your online profile, taking new pictures to show your property in its best light, or writing a digital marketing content calendar, your to-do list is probably long. By investing in a holiday rental cleaning service, you can be freed up to market your property and keep the pounds rolling in.
A professional cleaning company will have all the correct cleaning kit
If you're lucky, your property may be left in immaculate condition. However, the truth is, you never really know what you're going to get. A professional holiday rental cleaning company will be armed with all the correct equipment to get the job done properly. Consequently, you won't need to invest in professional cleaning equipment and can sit back and relax while someone else does the hard work with the correct tools.
A cleaning professional will leave no stone unturned
If you're in a hurry or busy focusing on your day job, the last thing you want to be doing is a deep clean. A professional holiday rental cleaning service will take the job off your hands and leave no stone unturned, doing jobs like:
Dusting
Mopping
Wiping the sides, walls, door handles
Carpet cleaning
Making and cleaning the beds
And any other specific cleaning jobs you'd like!
Airbnb cleaning experts are used to taking inventories
An experienced Airbnb cleaning company will know all about property inventories and will report to you on any low stock. This makes the whole holiday rental process far easier and frees you up to focus on things like purchasing necessities and property maintenance.
You'll help keep your ratings high
We all know the benefits of reviews and high ratings, so it's only natural that you'll want to keep yours in tip-top shape. A holiday rental cleaning service are experts in their field, so will be able to maintain the highest standards that will surely contribute to you receiving higher property ratings. This doesn't just attract new customers, it saves you the headache of having to deal with unhappy customers and negative reviews.
How to book an Airbnb cleaning service
Finding a reliable cleaner for your Airbnb property is easy. All you need to do is head here, pop in your postcode and you'll find a list of available Airbnb cleaning experts in your area. At Domestique, we offer a written guarantee, provide excellent value for money and use the most rigorous cleaning processes around. We can't wait to help you maximise the potential of your lettings property and look forward to hearing from you. Please feel free to contact us to find out more.