Spring is famous for being the time of year when the weather starts to get slightly warmer and flowers begin to bloom. Beyond this, spring is also well-known for being the season of new beginnings and giving your house a thorough top to bottom clean.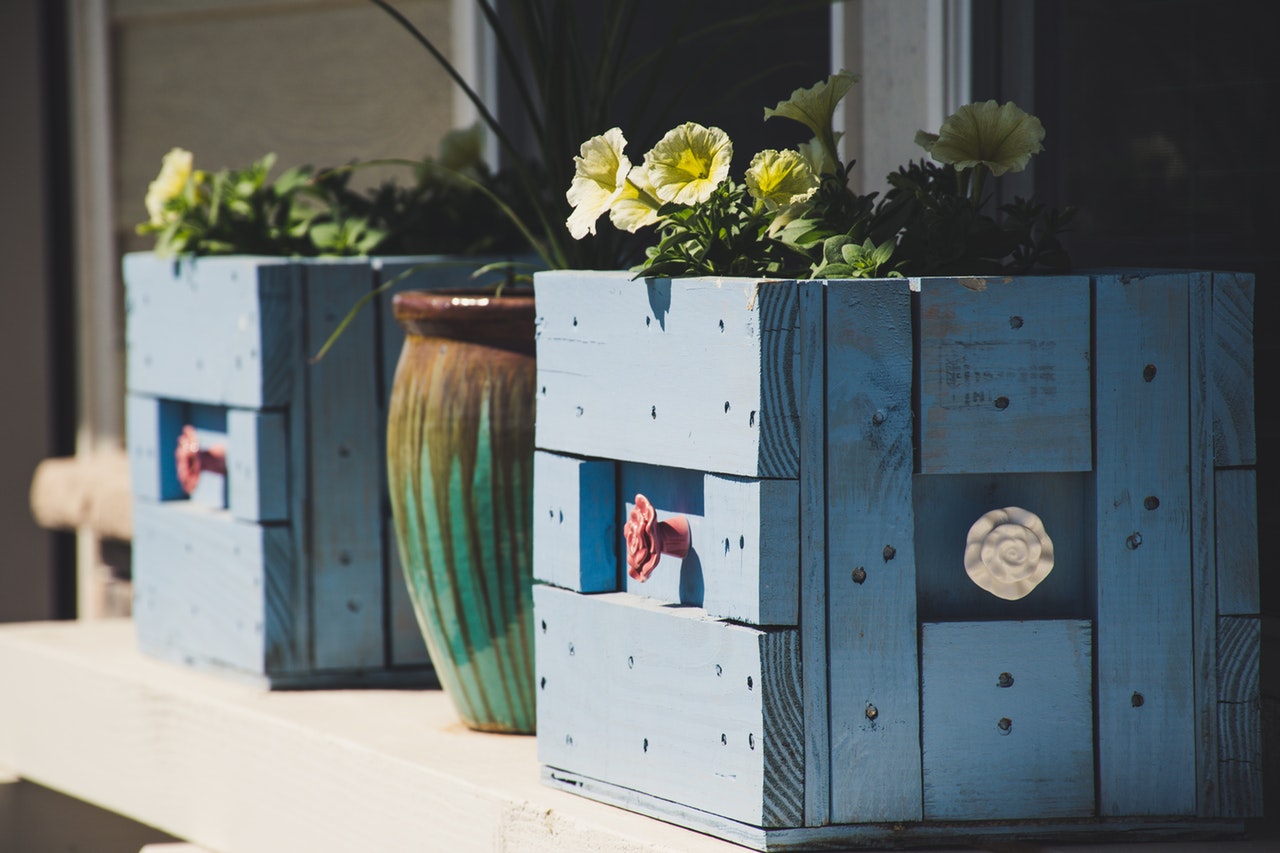 At Domestique Cleaning, we understand that carrying out a deep clean can be time-consuming and tricky. That's why we've decided to put together a list of 4 useful spring cleaning tips to help you return your home to it's natural state during this national lockdown.
Make a Spring Cleaning Checklist
If you're not one to shy away from challenges and you fancy carrying out your own deep clean, you should put a spring cleaning checklist together to help you stay on track. Our advice would be to approach your house room-by-room and highlight key areas in each room.
Get the Family Involved
Everybody needs a little bit of assistance from time to time. If your objective is to spruce up your family home, why not get your loved ones to give you a hand? For some, cleaning the house is the last thing they want to do. So, make spring cleaning fun by adding some music and rewards, as this will give them more incentive to help you.
Think Green When You Spring Clean
Eco-friendliness is a major issue at the moment, and you should consider it when you take on your big spring clean. Protect the planet by limiting the amount of cleaning products you use, as most off-the-shelf cleaning products contain harmful chemicals and toxins. Instead of purchasing cleaning products, you could look to make your own using natural ingredients, like lemon and baking soda.
Put a Cleaning Rota In Place
Finally, to ensure that your good work doesn't go to waste, put a cleaning rota in place for after you have completed your spring clean. This will allow you and your family to keep your living space clean, so that it won't need cleaning until next year.
At Domestique, we offer a range of domestic cleaning services, from spring cleaning to oven cleaning, to help you get your home in good shape. When it is safe to do so, we will be on hand to provide house cleaning services to suit your needs and budget.For more information about our services, you can get in touch.