Blue Monday, which falls on Monday 20th January, is said to be the most depressing day of the year, since it follows a long period of festive cheer. January as a whole is well-known for being the longest and most tiresome month in the entire calendar year. Besides returning to normality, do you know what else makes the January blues even worse? An untidy home.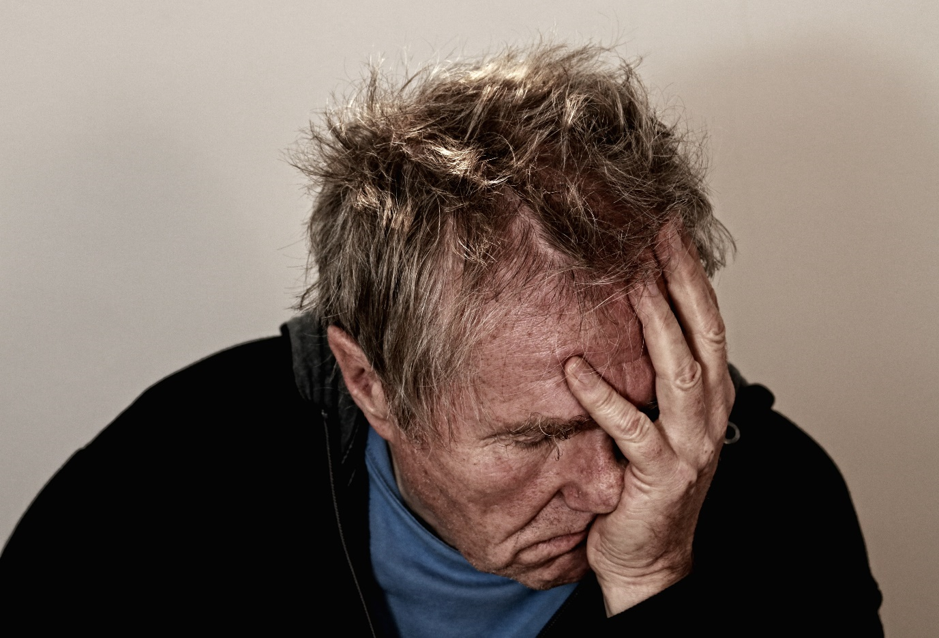 Research has found that a messy, cluttered house can contribute to feelings of stress and anxiety. After all, as the saying famously goes, tidy house, tidy mind. Therefore, if you are feeling a little bit down after Christmas, you should look to clean your home as a way of de-stressing.
As social media sensation Sophie Hinchcliff, better known as Mrs Hinch, has found, cleaning can have very positive effects on your mental state, as it helps to boost the endorphins in your body and improve your motivation.
Now, January is an extremely busy time of the year for most, as we look to tackle the fallout of Christmas and return to work. Therefore, you may not have the time to carry out a deep clean at your home, as you'll most likely be lacking motivation and juggling a hundred other tasks. Plus, with all the festivities at Christmas, your house can become very unclean, which stops many people in their tracks right away.
Find a professional cleaning company
Therefore, it may be a better idea for you to acquire the services of a professional cleaning company, like Domestique. If cleaning isn't your thing, here are the main reasons why you should contact your local domestic cleaning company.
As already mentioned, the first month of the year is a very chaotic period for all, so you will most likely not want to give up your spare time to deep clean your house, which is understandable. Therefore, you could benefit from contacting a company who can provide you with high-quality domestic cleaning services.
Whether you require a standard clean or more specialist services, like window cleaning and carpet cleaning, a professional cleaning company can be in and out of your home within a flash.
Improve Your Mental Wellbeing
A recent study found that even just the sight of a clean and tidy home can have a significant impact on our mental wellbeing. Besides improving your productivity and focus, having a clean house also allows you to relieve tension that is caused by work and other everyday tasks.
With that in mind, if you are feeling under the weather this January, you should put your feet up and allow a professional cleaning company to do all the work for you.
A Deeper Clean
When you are lacking inspiration, you probably won't give it your all when cleaning your home. Sadly, when you carry out a deep clean around your house, you can't cut corners. Doing so will result in a mediocre clean and could create you even more work, which is the last thing you want in January.
A professional domestic cleaning company will be able to complete a much more comprehensive clean, as they can use their expertise and equipment to get your house gleaming.
So, if your home requires a good scrub and tidy-up, but you're lacking the motivation to do it yourself, you should get in touch with Domestique.
We can offer a range of domestic cleaning services, including spring cleaning and oven cleaning, to help you relax this Blue Monday.
For more information about services, please get in touch with our friendly team.