When you're preparing to move out of your rental property, it is time for professional end of tenancy cleaning. In many cases, your landlords expectations during a move will be detailed in your rental agreement. However, if you don't have the time, our team of specially trained cleaning operatives are here to help.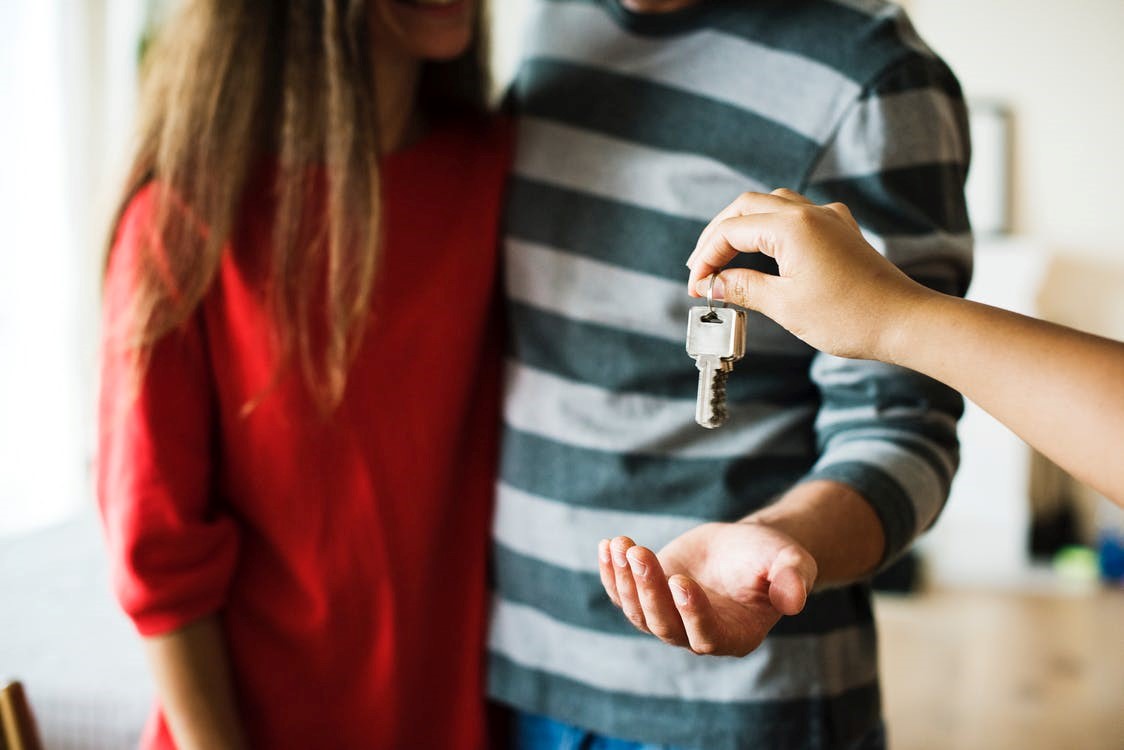 Kitchen
Clean every inch of your kitchen cupboards, including unwanted food. Clear them of every crumb and wipe every corner with a dry cloth. As well as cleaning kitchen appliances, ensure that the walls behind them and floors beneath them are clean too.
Do not forget the small compartments as well, including the soap tray of your washing machine. Fridge and oven cleaning can be big tasks but they need to be done thoroughly.
Living Room
Clean all your surfaces of dust and coffee mug rings. Clear every cupboard, bookcase and entertainment unit of your belongings, while dusting and vacuuming extensively.
Bathroom
Your bathroom can be one of the most time consuming tasks during tenancy cleans. Plug hair, debris, mirror smears, dried up product and discolouration should all be cleaned to perfection. Any signs of mould and limescale should be vanished. Not forgetting the small spaces either, including your showerhead, taps and plugholes.
Walls
Any scruffs or stains (or secret drawings from children) across your walls need to either be washed off or painted over in the same colour. If you have frames hung up across your property, you may need to refill and repaint the screw holes. Finally, try your best to remove as much mould as possible and resist painting over it!
Windows
Have your windows cleaned from both the inside and outside, until they are streak free. Professional window cleaning can elevate the appearance of your property and can make an impression on your property's overall hygiene.
Furniture
Carefully vacuum any upholstery and use a dry wash solution to freshen it up. Follow the provided instructions for cleaning your curtains and use a steam cleaner to revive your carpets and rugs. Steam cleaners can also be useful for other areas of tenancy cleaning, including tiles, windows and flooring.
Gardening
Garden maintenance isn't everyone's favourite chore. However, if you want to impress your landlord then it needs to be done. Sweep up the leaves, hose down your paving and decking, cut the grass and trim any overgrown plants. If your gate needs a repairing, now is the time to fix it.
Book Your Tenancy Clean
At Domestique we specialise in a range of domestic chores, including end of tenancy cleaning. Our team can assist with regular home cleaning, as well as carpets, windows, ovens and gardens.
With a selection of packages available, our team of dedicated cleaners are here to help. Provide reassurance for both the tenant and landlord by providing a refreshing your property with a deep clean.
For more information, browse our cleaning packages or call 0845 625 9895 today.