It's that time of year again. Spring is here and it's an ideal time to start clearing out the old clutter and kickstarting good habits. Over the course of the year, it's easy to neglect certain aspects of your home, so spring cleaning provides a good chance to tackle forgotten cleaning tasks.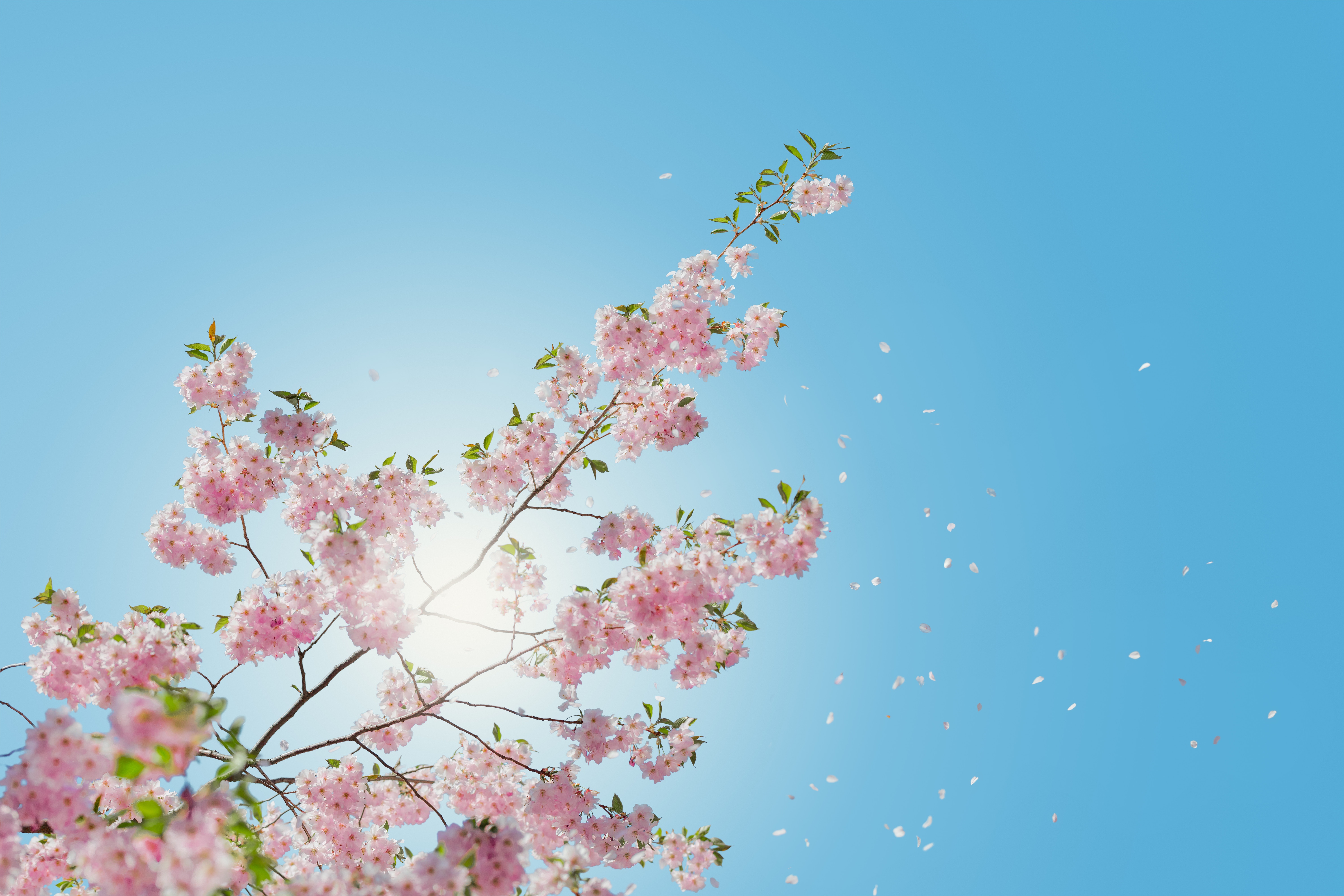 Whether you enjoy getting things back in order or hate the idea of the whole spring cleaning exercise, you will find that there are many benefits to pulling out the dusting cloths and plugging in the vacuum cleaner!
A clean home makes you happy
You might not enjoy all of the processes of giving your home a thorough top to bottom clean, but the finished results will certainly make you happier. The satisfaction of a clean home is sure to put you in a good mood and if you tackle certain tasks that you have been shelving for a long time, you'll feel even better.
There's no reason why you can make spring cleaning more fun by putting on some uplifting music or listening to your favourite podcast.
A tidy home helps you to destress
Living in a tidier and more organised environment can help to relieve stress. The act of cleaning and tidying itself can also be quite therapeutic. It's not unusual for your environment to be a reflection of your emotional state. For example, if you feel stressed, depressed, angry or upset, your home can get messier and more cluttered quickly. However, the link between our mental state and the state of our home isn't always a one-way street, so spring cleaning can help us to feel better.
Spring cleaning helps you feel healthier
The physical act of cleaning can sometimes be a workout, but a thorough clean of your home can also help you to avoid allergy symptoms and illness. When you remove dust and bacteria and purify the air around you, you might be surprised how much they were affecting you before. At a time of year when allergies are rife, spring cleaning can be a big helping hand.
Spring cleaning helps you to focus and be more productive
There are a few ways that cleaning and decluttering can help make you more focused and productive:
The cleaning process can make you feel more energetic, helping you to get jobs done quicker.
A decluttered and re-organised home or office means you won't have to waste time looking for items that have been misplaced, saving you plenty of time.
Making the effort to clear out the clutter every now and then helps to free up space in the brain for important decision making, helping you to be more focused, productive and efficient. There will be less in your mind competing for your attention.
Minimising excess clutter can also help to stimulate creativity.
A little help
A proper intensive house clean can be a lot of work, so it can be difficult to fit it into your busy schedule. This is where we come in!
Domestique can provide a wide range of cleaning services, from one-off spring cleans, to regular cleaning and specialist services such as carpet cleaning, window cleaning, oven cleaning and gardening. To arrange for the cleaning package that will best suit you, simply give us a call on 0121 369 0999.