Christmas is long gone, but in many households, tell-tale signs still remain in the home.
In addition to bringing many hours of fun and festivities, the Christmas period also leaves our homes filled with mess and clutter for some time. If you worked over the Christmas period, in between your day job and spending time with your family and friends, it's likely there was little time to clear up the mounds of clutter that appeared all over the house. Even if you had some time off over Christmas, many of us spend most of our time away from our home, or have guests staying over.
Even once you got around to taking down your tree and decorations and cleaning up a little, it can feel like a big task to clear out the clutter and get your house back to normal.
Our simple tips should help you to get your home back in order.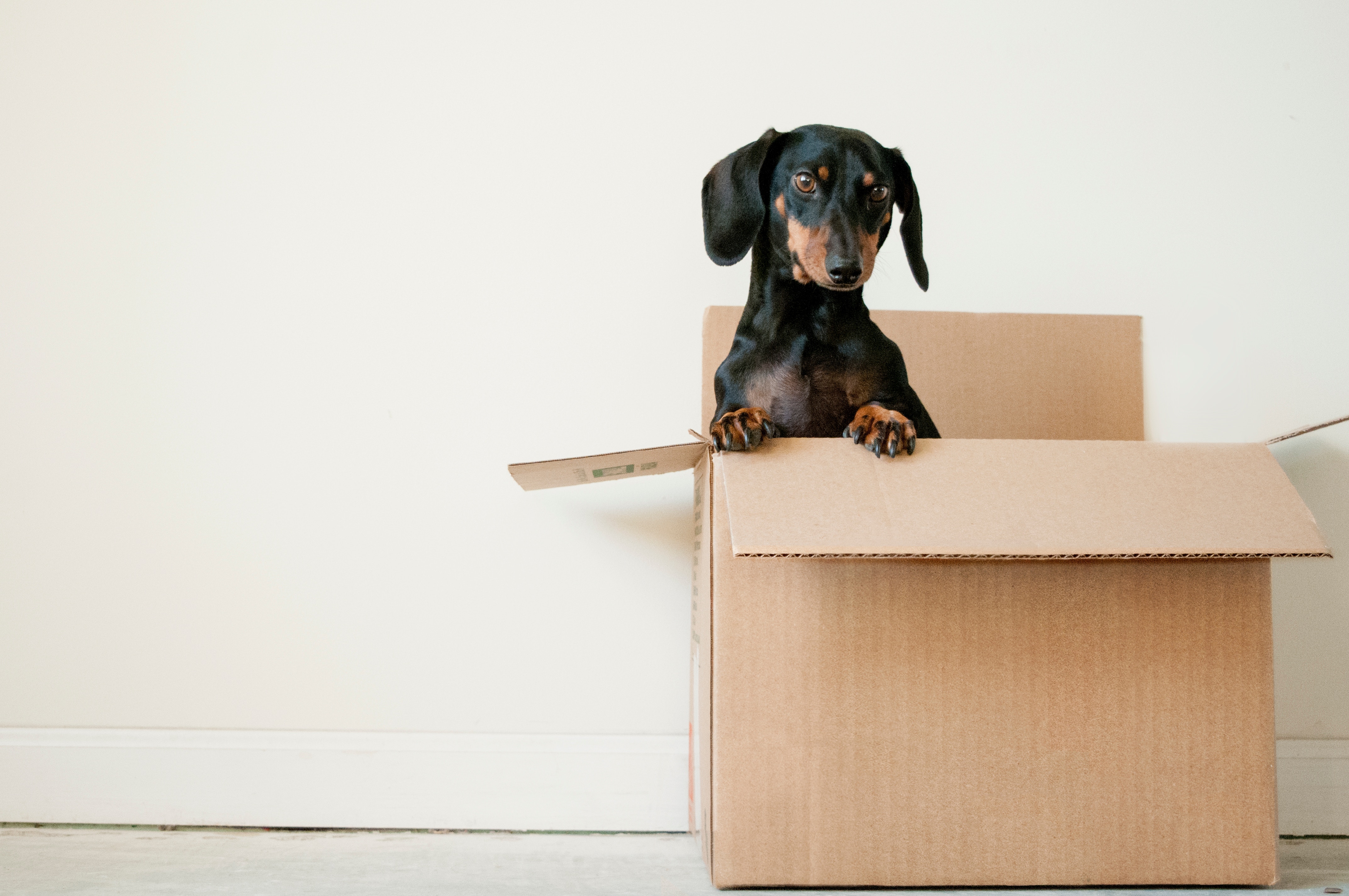 Make a list of what needs to be done
Getting your home clean and organised can seem overwhelming, but it doesn't have to be as there's no need to get everything done in a day. Make a list of jobs that need to be done and prioritise; for example, cleaning the guest bedroom isn't that important if it won't be in use for a while! Focus on cleaning and tidying the areas of the house that are in use most often.
If the scale of the task at hand feels too much for you to do on your own, there's nothing wrong with asking for help. Hiring local house cleaners to help you can take a lot of the weight from your shoulders and take away the stress of the post-holiday clean-up.
Cleaning tough stains
At Christmas, there's always at least one big food or drink spillage. If you are still having trouble removing tough stains from carpet or upholstery, it would be worthwhile contacting a domestic cleaning company. At Domestique, we can recommend professional carpet and upholstery cleaners.
Don't forget to clean under the furniture
You'll be surprised what you find under your furniture when you move it. Whilst you may think you recycled all wrapping paper, tidied Christmas cracker toys away and cleaned up any dropped food, it's important to check under all furniture – it's normal for things to disappear under chairs and tables when you have had a busy house.
Forgotten bits of dropped food can start to create an odour over time, as well as attracting pests like insects and mice. Move that sofa asap to clean up what may be underneath.
Donate unwanted presents
One of the biggest causes of clutter after Christmas and New Year celebrations is piles of unwanted gifts. We all get presents that we don't want, or will not use, so getting rid of these asap can help to make your home feel a lot less cluttered. If there is someone you know that would appreciate a gift more than you, give it to them, or if not, why not see if you can donate to a local charity shop?
Get help from local house cleaners
If you had to go back to work without really having had chance to relax or clean up after Christmas, don't worry about it. Many of us have been there and cleaning up is hardly the first thing we want to do when we get home from a long day at work. Get in touch with a local domestic cleaning company and arrange a one-off clean to help restore order or organise a regular cleaning service.
Call Domestique today on 0845 625 9895 to arrange your professional cleaning service.