Spring Cleaning is the practice of giving a house a good thorough clean at the start of the springtime. The origins of this once yearly purge have been attributed to several ancient and religious practices, however, the most likely reason for the spring clean as we know it, is the change in seasons.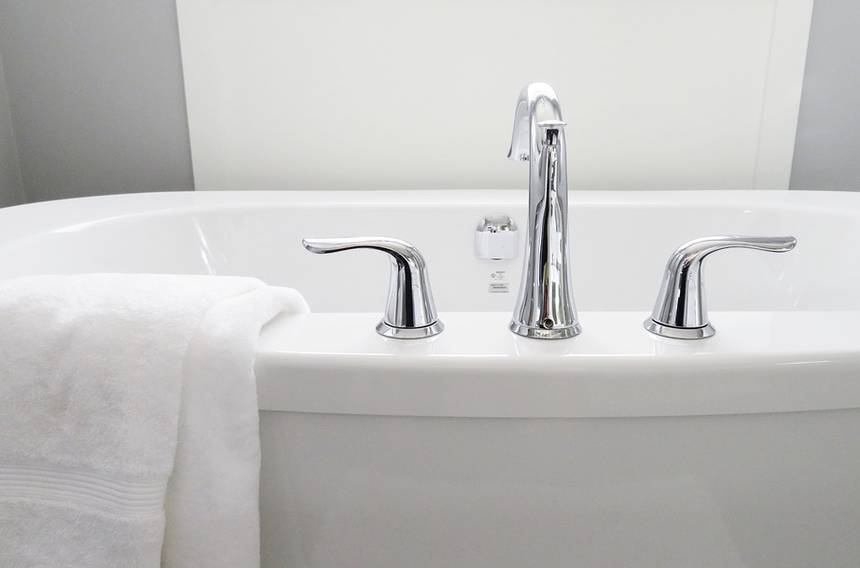 Whatever the reasons for doing it, the British, it seems, are going off the idea of the Spring Clean. A recent survey by BT.com showed that 85% of Brits believe the spring clean is on its way out, with only half of us indulging in the once yearly intensive clean and one in six of us, never even bothering!
So, what does this mean for the state of our homes?
We're still a house-proud nation and just because we don't have time to move the furniture and wash the curtains every year, doesn't mean we don't want our homes to look clean and tidy.
What it means is that we are looking at new ways of keeping our homes clean, such as cleaning little and often or hiring a cleaner. 35% of Brits currently use the services of a cleaner, with those living in London most likely to hire a cleaning company to help keep their homes spick and span. In fact, wasn't it recently revealed that Londoners would prefer to pay for a cleaner than save up a deposit to move house? However much truth there is in this, it's certainly proves that we will do whatever we can to keep our homes clean, tidy and hygienic.
Earlier this year, cleaning the oven and the toilet were named as two of the house cleaning tasks Brits hate most, and yet as two of the places where germs and grime tend to congregate, these really need to be on the regular cleaning list, so how can we help?
1) Spring Clean or Regular Clean – we offer both, the choice is yours. Pay per hour and choose from a range of different options to suit your budget and needs.
2) Oven Cleaning – love cooking but hate cleaning the oven? You're not alone and that's why we offer oven cleaning as a standalone service. Once you've seen the results, you'll never go back to doing it yourself!
3) Mattress Cleaning – so you might not even realise this is a thing, but dust mites, saliva and sweat are building up in your mattress and causing you to cough and sneeze. Our professional cleaning service keeps the germs away, so you can have a great night's sleep.
4) Help at home and in the garden – with everything from house clearances, gardening and dog walking on offer, Domestique are the perfect home help!
Whether you want to ditch the Spring Clean or just need a hand with your weekly household chores, call Domestique today on 0845 625 9895 and find out more about our cleaning services in your area.