When hosting a property for rental on top of a full-time job you already have enough to be busy with. So, having to go into your rental property after every stay to clean it top to bottom can be an unnecessary chore. That's why we suggest looking into a cleaning agency to do the work for you.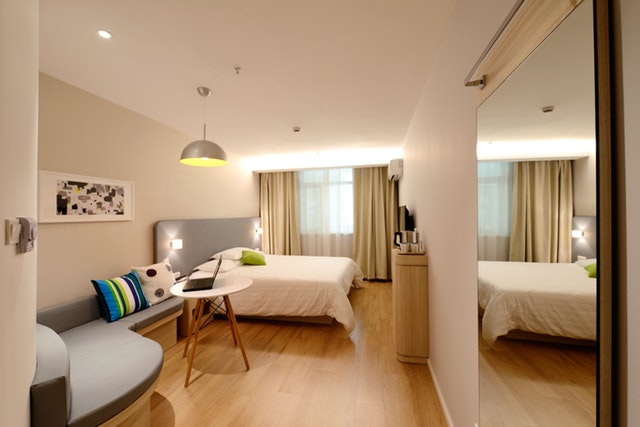 There are many benefits to outsourcing your cleaning work and here are our top five:
1. Tailored to your needs
With a lot of cleaning companies, if you choose a long-term contract you will most likely be assigned an individual cleaner to be your account manager. This means they will be the only cleaner responsible for coming to clean your property.
This is great because it means you can build a better relationship with this employee and train them in how exactly you would like things to be done, to guarantee a more consistent and better quality of service.
2. Specialist cleaning
Hiring a cleaning company who specialise in Airbnb properties and holiday homes means your estate will be more than just clean, it will be hosting clean! This may include restocking toiletries, changing the beds with fresh sheets and removing stains.
3. Reliable service
You will find that professional cleaning agencies are more equipped for last minute jobs. For example, if you have a last-minute booking and need the property refreshing or if your last guests left you with more of a mess that you can handle, at least you will have help just a call away.
The company will most likely send in a team rather than an individual in urgent situations like these, to help get the job done quickly but still to a high standard.
4. Insurance
During cleaning, if there are any accidents most cleaning companies will have insurance to help cover the damaging costs. This will provide you with reassurance that your property will always be respected and even when things go wrong, they can always be fixed.
5. Experienced
And finally, hiring professional cleaners means the job will be done to the right standard. Experienced cleaners will have worked in different properties and by now will know which products and methods work best to achieve the level of cleaning you require.
For more information on professional cleaning for Airbnb properties and holiday homes get in touch.