Anyone who has ever bought or sold a property will agree it can be a long and challenging process. In fact, research has shown that moving house is more stressful than bankruptcy and divorce! With this in mind, it is worth considering the services that are out there to help you through the sale – and we don't just mean estate agents, conveyancers and removal companies but also domestic cleaners.
One of the biggest reasons why moving house is stressful is that human beings find it difficult to cope with change. Selling your home means your regular routines are disrupted by viewings, endless legal paperwork and the ever-looming but not always confirmed 'exchange date', so it's easy to see why we get strained by everything changing around us.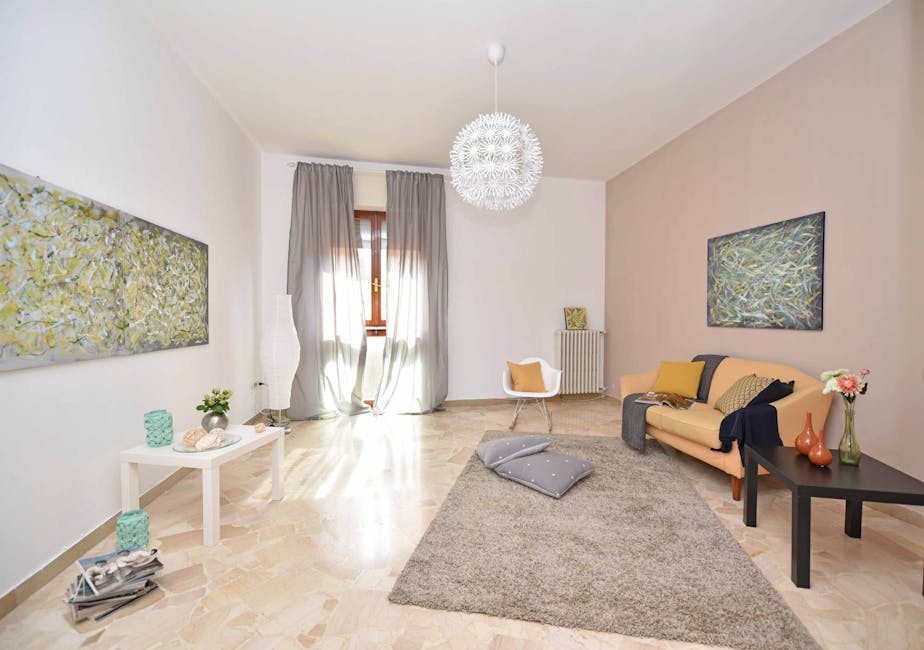 A domestic cleaning service, such as Domestique, can be a huge bonus at this point in your life and we're going to tell you how it can help you sell your home:
Your house will be clean and tidy when people come to view – this is really important because once a property goes on the market, no-one really knows how long it will take to generate enquiries or how much interest there will be. With most people looking online to find new properties, you could be inundated soon after your advert goes live so it's worth being prepared by investing in a regular clean during this time. Don't worry, we can work around you and your packing boxes!


Carpets can be refreshed to look as good as new – one of the biggest let downs when viewing a house is dirty or stained carpets. Even when you can see the potential of a house, an unsightly carpet could ruin the appeal. Our domestic cleaners can provide a thorough carpet cleaning service to remove the stains and refresh the carpets to make your rooms look bright, fresh and clean.


Clean windows add kerb appeal – being able to see in to your home clearly from the outside and from the inside out might not seem important when selling your home, but if people come to view on a sunny day, the sun's rays will highlight the dirt and raindrop residue on your windows. Having your windows cleaned will help enhance the overall appeal of your property for potential buyers. When combined with your regular clean it is also one less thing to organise!


We can clean those hard to reach, often forgotten places that a potential buyer might spot – from the garage doors to the conservatory or the oven, if it is dirty, we can clean it for you so that you can make a great impression!
Whether you choose a regular cleaning service in the run up to your move, or just want a one-off clean to make everything look tidy and new again, it is one less thing on your list at this busy time.
And of course, it doesn't stop when you move. Why not call in your cleaner to give your new home a one-off clean? Or book in to have your new home cleaned on a regular basis to help you keep it clean and tidy whilst you're busy unpacking boxes and buying new furniture?
To book a regular or one-off clean or to speak to us about our specialist cleaning services please contact Domestique on 0845 625 9895 or click here to find your local branch.