When you are busy running a household, on top of everything else in life, you will probably take any hacks you can get to save time and effort but still end up with the desired results – a beautifully clean and tidy home. In fact, you might think that with the kids tearing round at 100mph and the pets walking mud in, that there is no such thing as a clean and tidy home, no matter what advice you follow. Well, we are here to prove you wrong.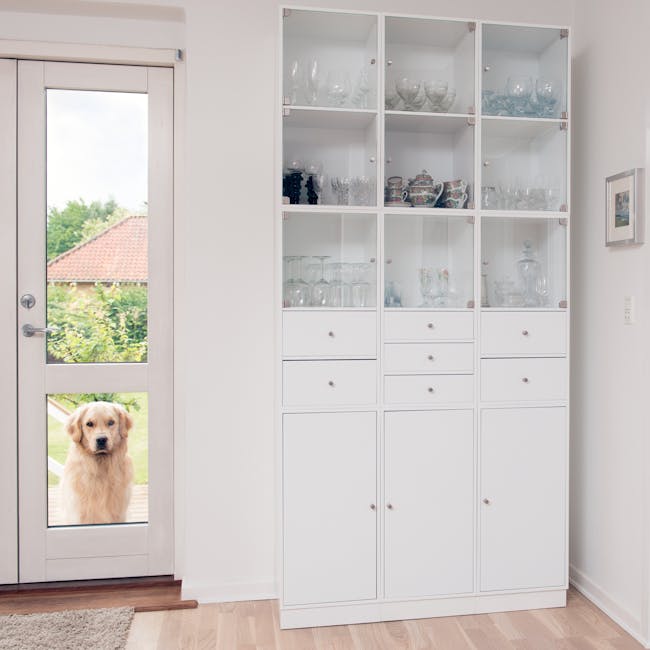 Of course, being a domestic cleaning company, we are not suggesting you can always do it all by yourself, but by cleverly combining the skills of a professional cleaner with some simple housekeeping tips, you really can get the pristine home of your dreams.
5 Simple Steps to a Cleaner Home
Choose your deep clean day – setting aside one day a week or every other week when you can do the deep cleaning chores such as the toilet, will make it easier to stick to your cleaning schedule. If your cleaner comes in once every two weeks then pick a day in between these cleans to carry out your 'top up' cleaning.


Keep on top of a tidy kitchen – the easiest way to clean the kitchen is to tidy up, wipe down and scrub after every meal. That way, you will never have to set aside a long period of time to get your kitchen grime-free as you'll be doing it each and every day for a few minutes.
Keep surfaces clear – as tempting as it is to keep your shampoo bottles, toothpaste and other bathroom items on display, the more clutter you have on your counter tops and shelves, the harder and more time consuming it is to wipe them down. Use a drawer or cabinet to store items or use baskets on the shelves so that you can quickly remove lots of items at once and clean down the surfaces.


Get smart with your storage – much of that feeling of uncleanliness in the home comes from clutter. If you have enough of the right storage in place you should be able to store items away, so they don't make your rooms look untidy and more importantly, enable you to quickly whizz the vacuum around. Storage baskets, magazine racks, shoe racks and coat stands can easily be incorporated into your décor and will help you to keep your house clutter free.


Get everyone involved – it shouldn't just be down to one person to keep the family house clean and tidy, so by getting everyone else on board you should end up with a better result and have more free time! You can make tidying rooms a game for the kids – time them against the clock to see who can put everything away in the fastest time or offer pocket money bonuses for older children to encourage them to maintain a tidy bedroom.
Hiring a Domestic Cleaner
Even with all the best intentions, it isn't always possible to get all of the cleaning chores done all of the time. That's where Domestique come in. With a range of regular cleaning services to one-off spring cleans and even oven and carpet cleaning, we've got a service to suit your budget and lifestyle.
Enquire here about our different domestic cleaning packages or call us today on 0845 625 9895 for more information on your local Domestique team.