As the population increases rapidly in the UK many elderly people need that additional support to be able to stay at home. The often-heard wish "I want to stay in my own home!" is something that people feel very strongly about. Home is where they have had lots of memories and is a key part of their identity. Having familiar surroundings, your own possessions and space, and a sense of belonging and friends locally is so important. It can also be about maintaining independence and privacy and not losing control over your life. The good news is that with the right help and support you may be able to do that.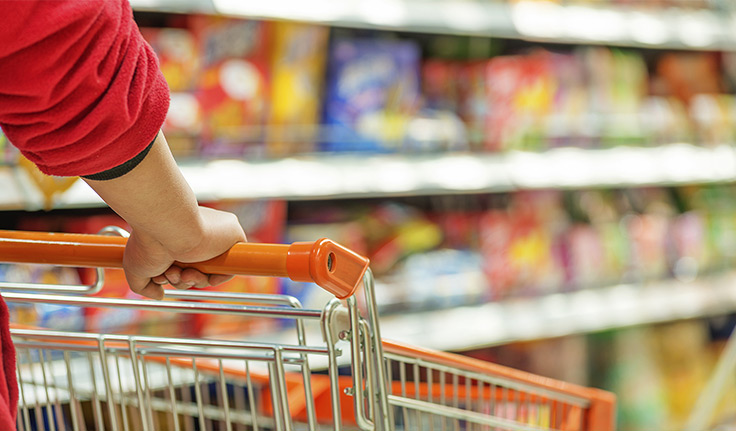 Planning is often very difficult because you never know when your needs may change. The first step is to think about the kind of help you need now and possibly in the near future. If you live alone using the Help at Home service can make all the difference.
If you're generally finding that you've got too much to cope with, think about what would help to ease your workload and help you enjoy life. This support can come in the form of many ways, including:
Shopping with you or for you

Attending a medical appointment

Visiting friends and family without the ability of being able to travel alone

Household chores such as cleaning, ironing, washing, changing bed linen, cleaninf the oven, etc.

Help preparing and planning your meals

Attending social outings so that you can do what you want to do

Companionship

Pet care and dog walking

Support with managing bills and scheduling appointments

Planning days out
Help at Home service
Domestique are proud to offer our Help at Home service. The goal is to give you the valuable support and help that you need to live your life independently in the comfort of your own home. We will work with you to provide a completely flexible, tailored and adaptive Help at Home plan based on what you would like, how and when you want it. We know that one size doesn't fit all, and therefore we offer a personal service and really take the time to find out exactly what your needs are.
Our pricing structure is transparent and fair, and we ensure that you are fully made aware of all costs before commencing our services.
To find out more about our Help at Home service please don't hesitate to contact the team on 0845 625 9897 to talk through your personal needs.